SOUTHERN PUMPING SPECIALISTS
Reputable suppliers of a diverse range of pumps, pumping solutions & related equipment across mulitple industries, built on decades of experience and access to an array of quality products, information and knowledge.
Pumps are our business
Southern Pumping Specialists is a dynamic team with a passion for pumps and pumping systems. We are committed to offering world class products and are continually analysing global trends and products to gauge their application to the conditions and requirements here in Australia. Coupled with a huge cumulative experience base, we bring together both reputable branded high precision products as well as economical alternatives. Our Australian made products are of course manufactured to a world class standard.
Call today for more info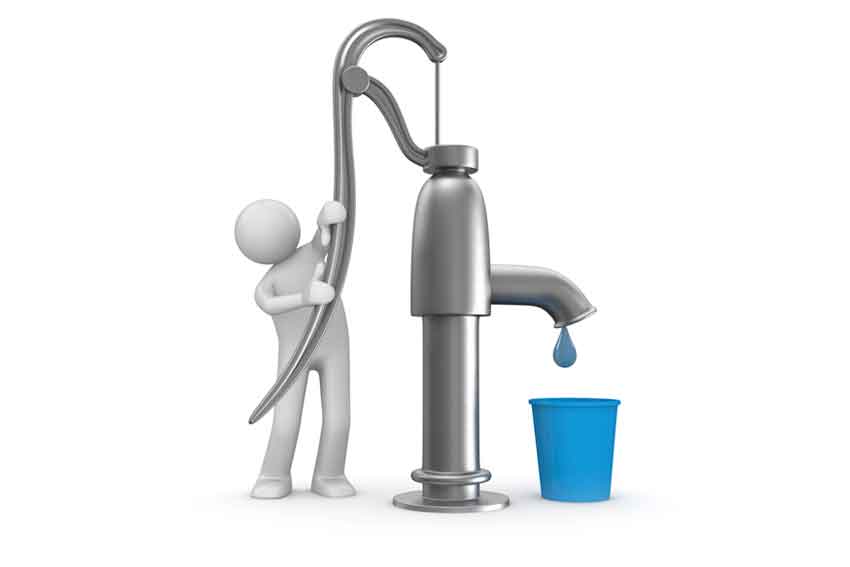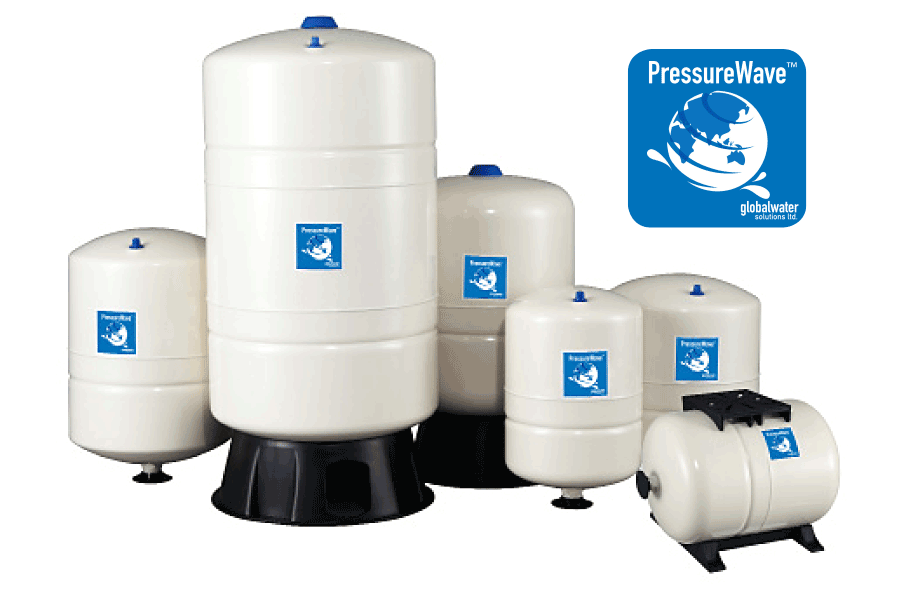 GWS Pressure Tanks
Southern Pumping Specialists are exclusive distributors for Global Water Solutions Pressure Tanks, Pressure Wave, Max and Ultra Max.
Call 1800 810 670 for more information and friendly advice.
GWS Pressure Tanks