Expert advice & Speedy Delivery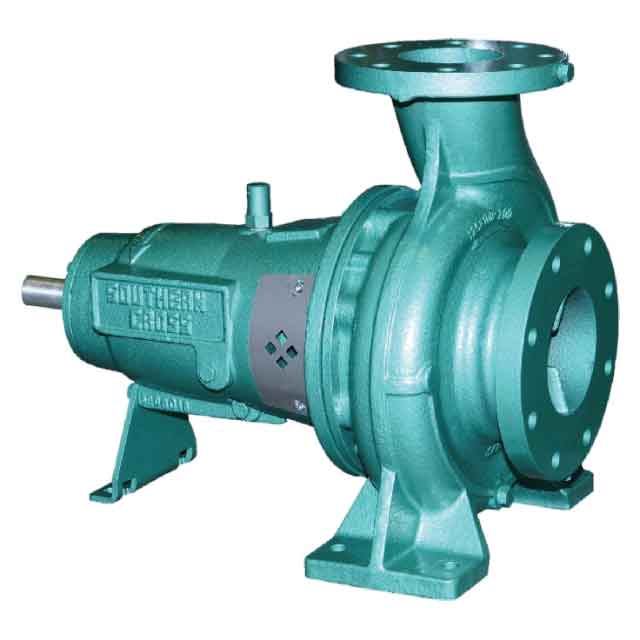 Centrifugal Pumps
Centrifugal pumps are the most commonly used pump type in the world. A simple principle of... See more below.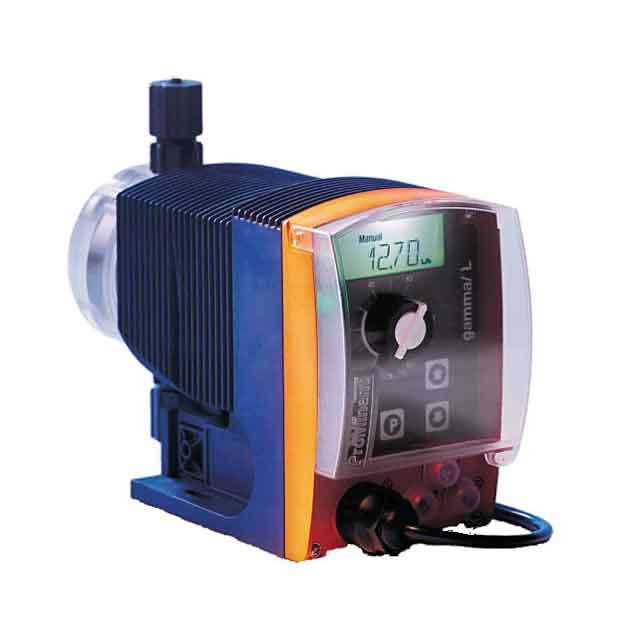 Metering Pumps
Metering pumps with mechanically linked diaphragms are almost universally applicable... See more below.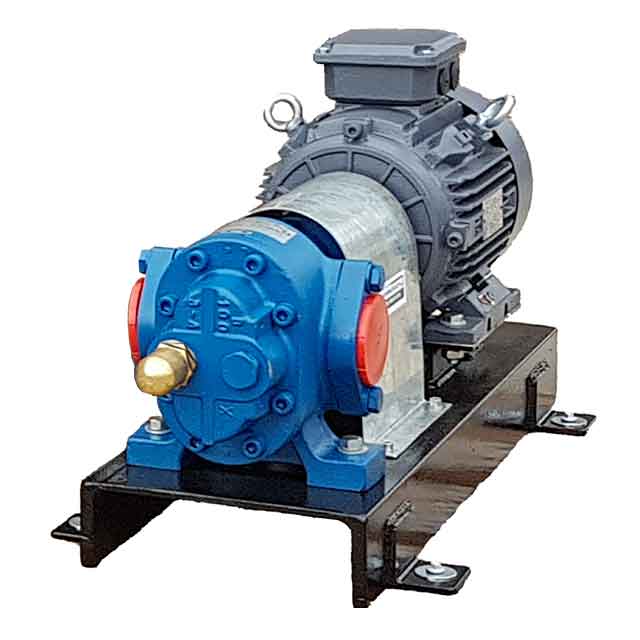 Gear Pumps
There are no valves in a gear pump, or high impeller velocities, minimising the friction losses... See more below.
Air Operated Diaphragm Pumps
Haigh Pipeliner Macerator
Vertical Multistage Pumps