Experienced & efficient service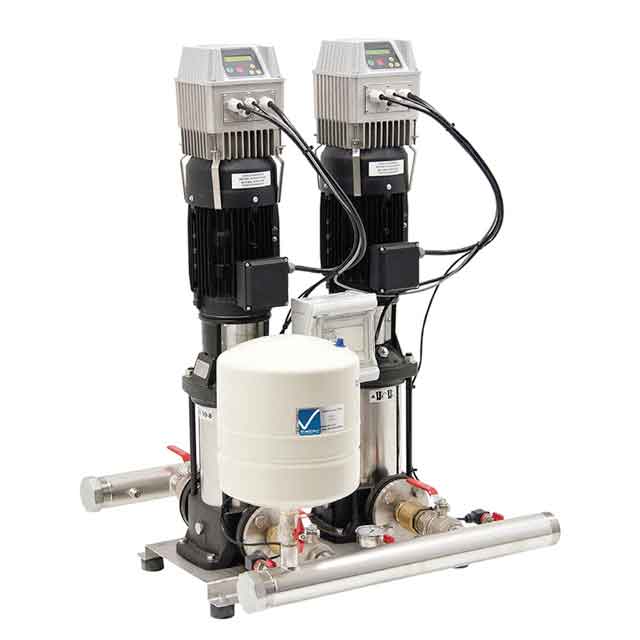 Booster Pump Sets
Water pressure booster pumpsets offer pressure boosting solutions for domestic mains water and tank... See more below.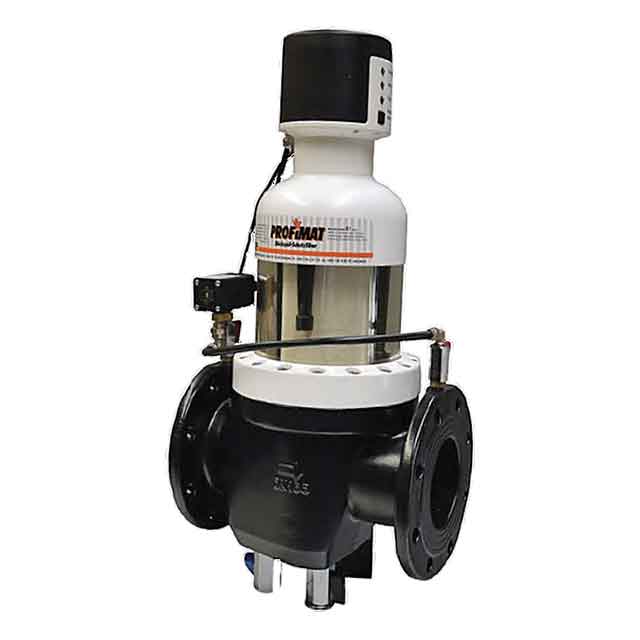 Filtration
Filters are a critical partner of the pumping system and are typically tailored to suit the system... See more below.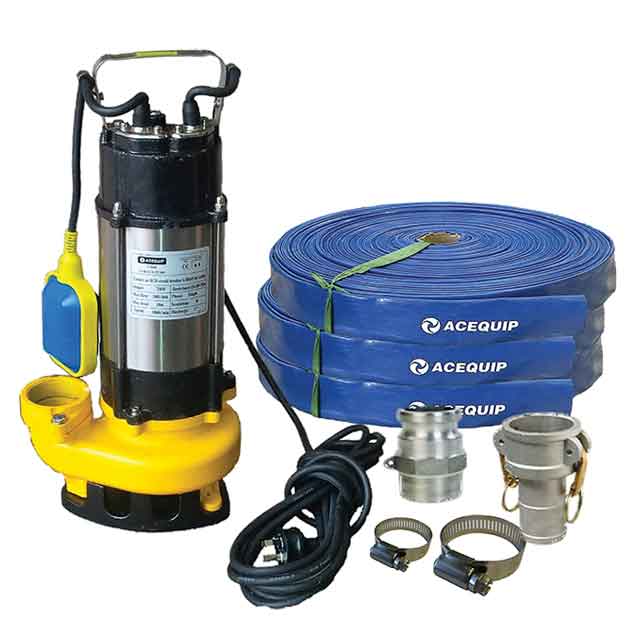 Site Dewatering
With a large inventory of pumps, hoses and fittings, downtime caused by closed building sites due to... See more below.
BlueSelect Booster Pump Sets
BlueSelect Circulator Sets
BlueSelect Fire Hydrant Booster
BlueSelect Inground Pumping Stations
Haigh Pipeliner Macerator